"Children need the freedom and time to play. Play is not a luxury. Play is a necessity."
Our Commitments
The Environment
We all have a part to play when it comes to the environment. We work closely with our children to develop a sense of responsibility and care for our environment, and we aim to help shape the environment of tomorrow. We are always looking at ways to reduce our impact on the environment, including:
Reducing our consumption of environmental resources, such as being water-wise.
Reducing our consumption of resources that have a negative impact on the environment, such as single-use plastics where possible.
Reducing waste in general, including food waste.
Recycling and composting (where available).
Educating and inspiring our children about the environment and the importance of sustainability.
Inspiring our teams and families to be more sustainable in their own homes.
We are members of 'ReCreate', who salvage clean, reusable materials from businesses and redistribute them to members for free and in unlimited quantities for creative reuse.
We promote a 'circular economy' within our services and share, redistribute, reuse, or refurbish existing equipment and resources to get as much use as possible from them.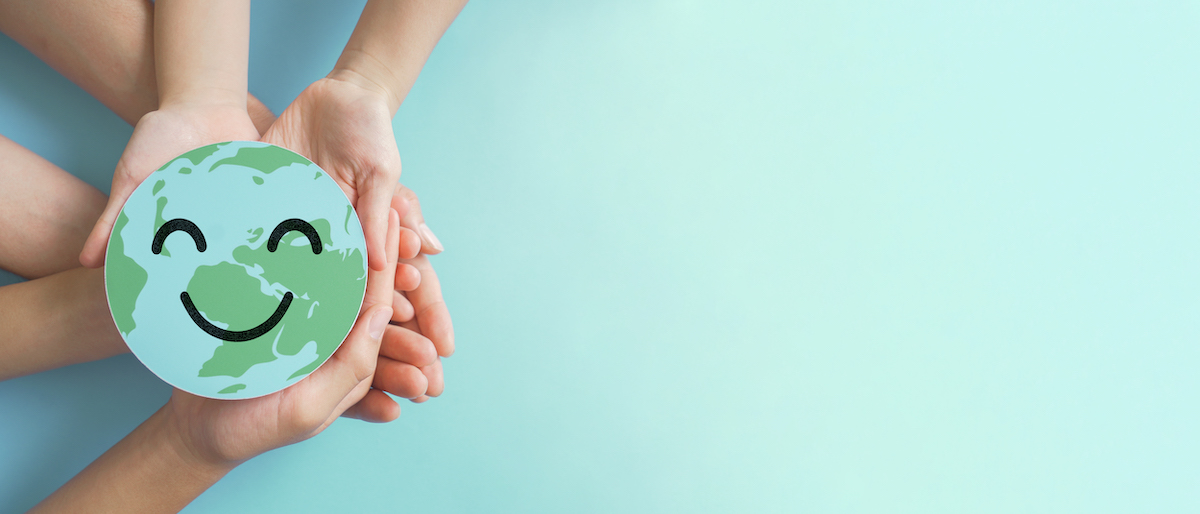 At a corporate level, we are taking steps to reduce our environmental impact.
We encourage colleagues to only travel for meetings when necessary and choose the most environmentally friendly option when travel is necessary.
We are actively moving towards and promoting 'paper-free' offices.
We are investing in energy efficient lighting in all services by replacing old lighting with energy efficient LED bulb. This is being done over time as the old bulbs run out.
We will move towards tracking our Greenhouse Gas (GHG) emissions.
Social
Our colleagues are our most important asset. As such we are committed to:
Colleague Development, Engagement, and Retention.
Colleague development is an area we are committed to enhancing. Annual training budgets are allocated and used towards upskilling and continuous professional development (CPD). An online e-learning platform – the Tigers Childcare Dulann Learning Management System – provides colleagues with access to a variety of training programmes. Regular Support & Supervision meetings take place between managers and their teams to facilitate discussions around performance and highlight any areas for development.
We provide opportunities for colleagues to submit feedback and give their opinions via colleague engagement surveys. Practice-based surveys which focus on Continuous Quality Improvement (CQI) are being developed and soon we will establish a colleague forum to give colleagues another opportunity to provide feedback and voice their opinions.
We strive to support the wellbeing of our colleagues. We do this by providing access to an Employee Assistance Programme to colleagues and their dependents. Our colleagues have access to digital clinics via our wellbeing partner, Spectrum Life, where they have access to qualified dietitians, physiotherapists, parenting specialists, personal trainers, and qualified financial advisors. We also organise regular wellbeing webinars throughout the year.
Colleagues can also avail of discounted gym membership at Flyfit gyms and have access to at-home workout content on the 'Move'module which is available to them via the 'Tiger Stripes' platform. Discounted Healthcare Plans are available to colleagues and are provided by HSF.
Diversity, Equity, and Inclusion (DEI)
'Diversity' is one of our core values; "our colleagues are our greatest strength, we know it takes people with different ideas, strengths, interests and cultural backgrounds to make our company succeed".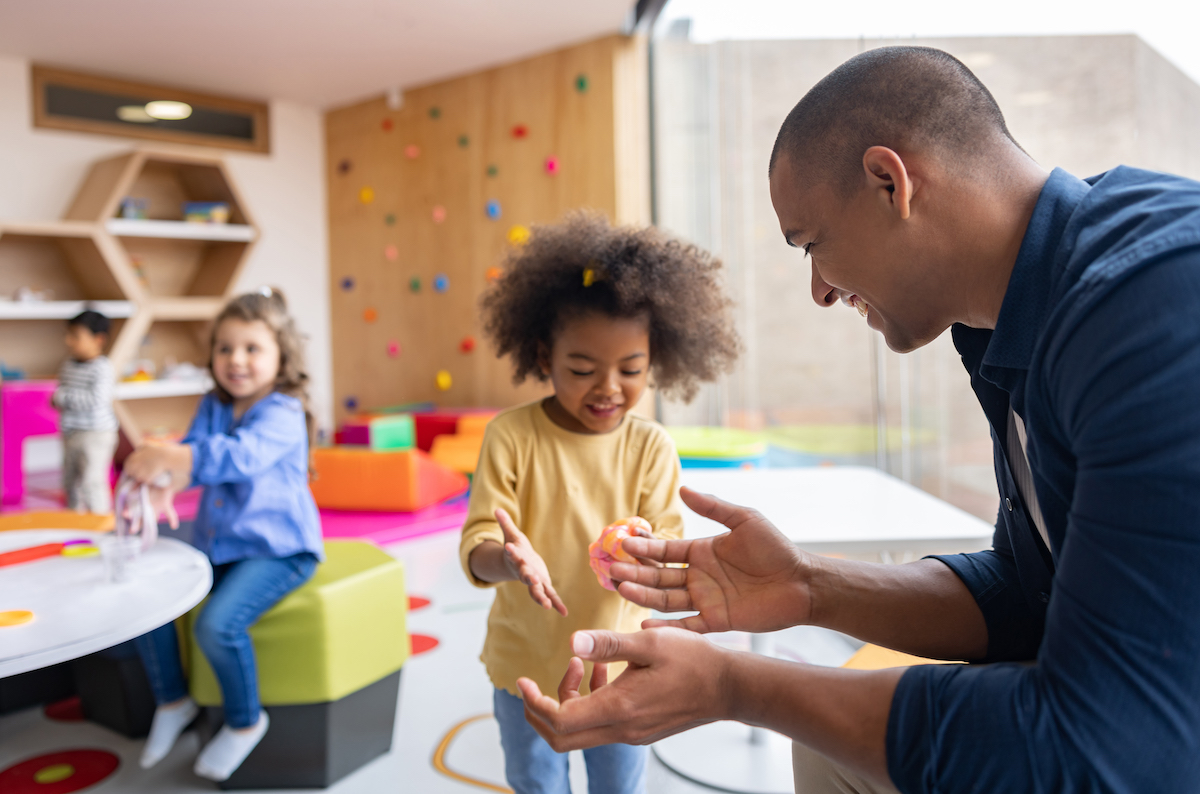 We are committed to promoting diversity and providing inclusive and welcoming environments for all members of our community. Inclusion & diversity are fundamental to the culture at our company. We believe that no one should be discriminated against because of their age, disability, ethnicity, gender, religion or sexual orientation and we work hard to build an environment where everyone feels welcome. We believe that our diversity makes us stronger, and we embrace diversity as a source of innovation, creativity, and competitive advantage.
The health and safety of the children and young people we educate and care for, our colleagues, children's families, contractors, and other visitors at our services is of fundamental importance to us. All services adhere to the company's overall Health & Safety Policy in addition to specific policies relating to health & safety which are underpinned by relevant legislation. Risk assessments specific to each location and operation are carried out and managed routinely.
We comply with applicable laws and regulations related to Personal Data Protection in Ireland and the UK. We handle personal data of children, colleagues and parents/guardians and we take our responsibility as a Data Processor seriously.
Please refer to our Data Protection Policy and Cyber Security Policy for further details.
Quality of Service at Tigers Childcare
'Excellence through Quality' is one of our Core Values; "We deliver the best possible outcomes for the children in our care and take pride in our work which is founded on quality".
Service quality is at the heart of our business. Our pedagogical approach is play-based and child-led. We are a leader amongst our peers in providing high quality programs
We continually strive to achieve high-quality practice. Our aim is to build and embed a positive and productive team culture that contributes to best practice and supports the achievement of the Tigers Childcare vision.
The processes we use to achieve this vision include:
The processes we use to achieve this include:
Induction training programme
Support and Supervision
Constructive Feedback
Strengths-based Support
Ongoing Policy Review
Root Cause Analysis
Reflective Practice
Engagement with national quality improvement programmes
Internal Compliance Inspections
There is consistent evidence that positive and interested families have a major influence on their children's achievement at all stages through life. We believe that for children to optimise their cognitive, emotional, and social learning, parents and our colleague team need to work together in a close partnership. We recognise that parents play a fundamental role in a child's development as their first educators and our aim is to always support their role. A two-way sharing of information is key to this. Please refer to our Parents as Partners Policy for further details.
Linking in with our community
We are committed to supporting each child's health, welfare, development, and well-being. Children come to Tigers every day telling stories of their experiences with family and friends in their local community.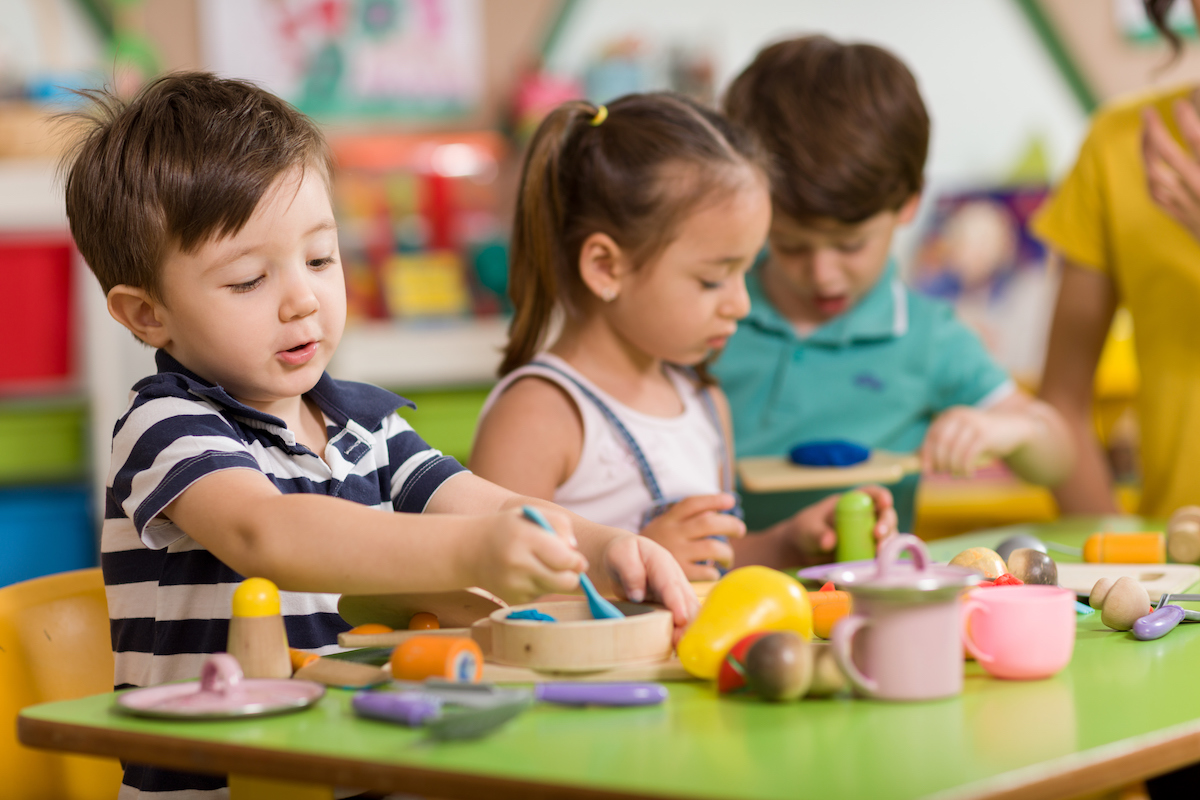 Our curriculum is underpinned by Aistear: The Early Childhood Curriculum Framework. Aistear is based on 12 principles of early learning and development. One of the themes of Aistear is 'Identity & Belonging'. Children will have a sense of group identity where links with their family and community are acknowledged and extended. We encourage learning opportunities which help promote a child's sense of identity & belonging in the following ways:
By promoting outings, we enable colleagues to respond to these stories by bringing children into the community. Outings promote children's identity and belonging, acting as a bridge between community life and life in Tigers. This bridge enables children to apply learning across environments which deepens their experiences, understandings, and growing knowledge (Bronfenbrenner, 1979; Hayes et al 2019).
We discuss the roles of people in the community such as a garda/police officer, a nurse, a social welfare officer, a librarian, a teacher, a lollipop person and invite them to visit our services.
We implement activities that promote and benefit the local community and make children visible as active citizens in the community.
We celebrate important festivals in the children's lives e.g., Diwali.
In broader terms we actively participate in our communities by sponsoring events and local clubs.
Governance
We believe in promoting good corporate governance practices and uphold the highest standards when it comes to managing risks and ensuring compliance with regulations.
We have strict policies in place to ensure compliance with all relevant regulations. The ethical and practical values that make up the different parts of ESG have always been at the heart of what we, as a company, stand for.
We are committed to maintaining strong corporate governance practices. Good governance is foundational to our business. Our focus is to promote strong oversight, transparency, and risk management at all levels of the company.
We are committed to maintaining compliance under the regulatory requirements by which we are governed in both the operational and financial aspects of our business.
Anti-Bribery & Corruption
One of the core values of Tigers is Integrity: "We are honest, open, ethical, and fair. We speak up when our core values are not being respected".
In line with this core value, we take a zero-tolerance approach to bribery and corruption across all jurisdictions in which we operate. We do not engage in or accept any form of bribery, collusive anti-competitive discussions, or arrangements. Our Anti-Bribery & Corruption Policy establishes controls to ensure that we live up to these values. Please refer to the policy for further details.
We are committed to maintaining an open culture with the highest standards of transparency and accountability in all aspects of our work when caring for and educating the children attending our services. Our Whistleblowing Policy has been designed to encourage and enable colleagues to raise, rather than overlook, genuine concerns or disclose information related to potential wrongdoing as outlined within the policy, internally, at the earliest possible stage. Please refer to the policy for further details.
Effective corporate governance requires that company boards develop new ways of working as the business landscape continues to shift. We are committed to evaluating our board's effectiveness and routinely evaluate the quality and efficiency of the board's work, composition and alignment using BoardClic evaluation surveys.